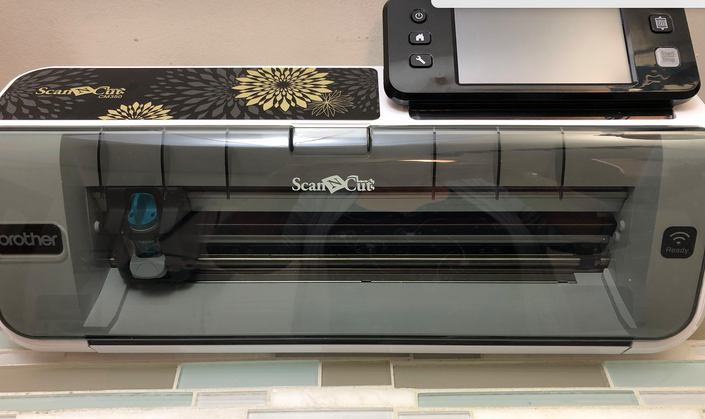 Simple Scan n Cut for Stampers
no more fussy cutting!
Open the box, take out your machine and join us here. Really, this class starts at the very beginning and honestly even if you have tried a few things, you may not know what you don't know!
This class will start with the ON button. This class will be held live on Wednesday September 11th at 8pm eastern and recorded and available to watch and download whenever you wish.
My online classes are taught LIVE in my Zoom Classroom where you can see and hear me but you are not on camera. You can type your questions through out the real time class and chat with your fellow classmates. The live class is recorded so that you can watch any time you wish and download to watch as often as you wish. The class also includes my class notes to help you remember the important details.
This class will cover:
Setting up your Scan n Cut
Parts of the machine
Installing the Blade
Walk around the Touch Screen Menu
Cutting a Pattern
Scan a stamped image and cut
Scan a stamped image and save as a file
Using Canvas, the free online software supplied by Brother.